---
Baxter Village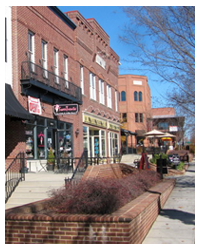 Baxter Village is a master planned community combining play spaces, live spaces and work spaces—all walkable within the Village.
Baxter Village features a Village Green, YMCA, parks, festivals and wide open places to play. A Town Center where you can shop, eat and get ice cream, plus an elementary school and public library right in the neighborhood. Baxter also offers new generation innovations like homes wired for technology, wireless hot spots, and a neighborhood network, walking trails and a childcare center.
---
Fort Mill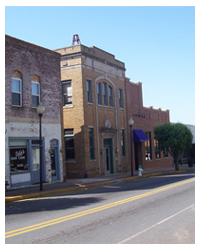 The Town of Fort Mill is located just south of the South Carolina state line shared with North Carolina. Fort Mill is just north of Rock Hill, SC, and south of Charlotte. Approximately 9400 people live inside the Town's corporate limits with a total of nearly 35,000 people residing within the entire Township.
---
Lake Wylie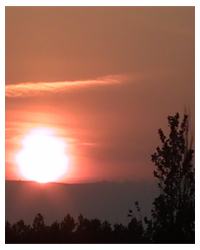 Lake Wylie, South Carolina is 17 miles from Charlotte and boasts the leisure and excitement of lakeside living in a comfortable small town atmosphere.
With a 12,455-acre shoreline, Lake Wylie is a vibrant and thriving community where geography, people and economic vitality have fashioned a distinctive Southern lifestyle.
---
Tega Cay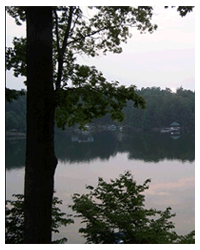 The City of Tega Cay is located in northern York County, South Carolina, along the shores of Lake Wylie and the Catawba River. In 1970 the Ervin Company broke ground on 1,600 wooded acres of land on Lake Wylie previously owned by Duke Power Company. They named the area Tega Cay, which means "beautiful peninsula" in Polynesian.
Tega Cay is growing in population and size. The city has annexed several parcels of land recently and new home developments are under construction or are in the planning stages.